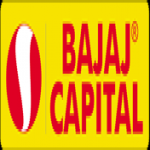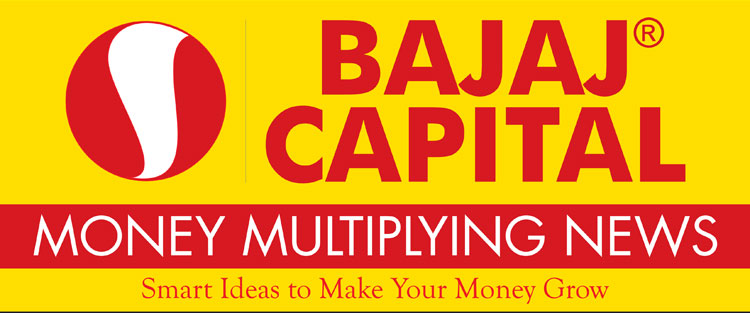 About Us
Bajaj Capital Limited ("Bajaj Capital") is India's premier "Investment Services" Company, with nearly 50 years of experience in helping people protect and grow their wealth. We've helped to create more millionaires than any other firm in India. But it's our deep personal relationships with clients that truly sets us apart. No other firm can match the depth of our experience and our dedication to personal service. The markets may fluctuate, but our dependability never does. Bajaj Capital holds the Certificate of Registration [INM000010544] to act as Merchant Banker (Cat-I), Underwriter, Dealer on the OTC Exchange of India, Depository Participant [IN-DP-NSDL-267-2006] of NSDL, granted by the Securities and Exchange Board of India. Further, Bajaj Capital is an AMFI Registered ARN [0010] holder and has also been granted the Certificate of Registration [Regn.No.03310] to act as Point of Presence by the Pension Fund Regulatory Authority for the NPS Schemes.
Offices
Head Office
http://www.bajajcapital.com/
5th Floor,97,Bajaj House,Nehru Place,New Delhi ,
Products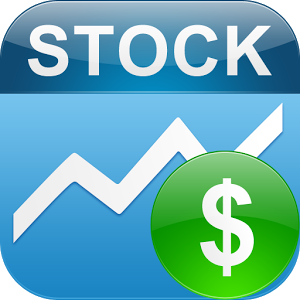 Stocks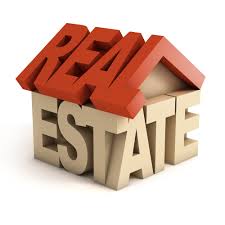 Real Estate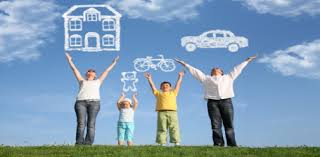 Insurance
Bonds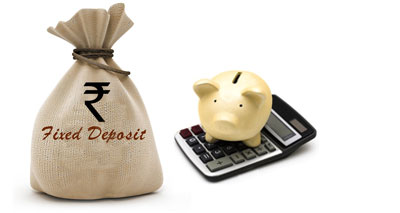 Fixed Deposits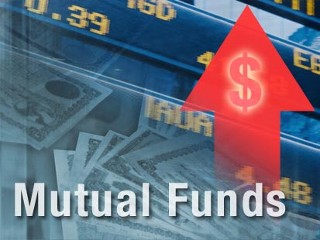 Mutual Funds
Opportunities
Opportunity Title:
Management Trainee
Posted on:
24 Feb 2015
Compensation:
Paid
Starts On:
03 Mar 2015
Time Left:
1998
Description:
1. Acquisition of new clients and formulating strategies to increase the client base.2. Dealing with existing clients3. Preparation and execution of f...